Karma yoga
The desire to help and share our happiness and joy has long been part of us. We present to you project Karma Yoga. Karma yoga means doing good deeds, completely selflessly and without expecting instant reward. We believe that no act will go unanswered and every action will leave a mark somewhere. Just as when we throw a stone to calm lake, circles will begin to spread across the surface…..so every thought, action, energy will have an impact on our surroundings and the world around us.
So let's help together and cleanse our individual and collective karma.
Lessons called Karma yoga/hot yoga are charitable. The teacher gives up her reward in favor of the recipient and you also contribute any amount anonymously to the Karma Yoga box, when entering the studio.
On a quarterly basis, we choose an organization, association or specific person to whom a gift collected from Karma yoga lessons will be given at the end of the period.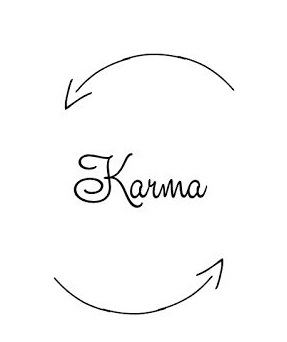 We hope you enjoy the new project, we will be happy for your feedback and suggestions so that Karma yoga can develop and help where needed.
"All great deeds begin with small deeds"
Hari Om

Every Sunday from 11 am. KARMA YOGA in the studio in Zábrdovická. The instructors will take turns, the lesson is in the hall for HOT Yoga, however you can experience different styles. Follow the notes at the time of booking.
If you have any suggestions, questions or other wishes, address them to karma@yogabrno.cz
Donations raised for Ellen:

9 400 Kč