Karma Hot Yoga
"All great deeds begin with small deeds"
Lessons labeled Karma Hot Yoga are charitable. The teacher gives up her reward in favor of the recipient and you also contribute any amount anonymously to the Karma Yoga box, when entering the studio.
On a quarterly basis, we choose an organization, association or specific person to whom a gift collected from Karma yoga lessons will be given at the end of the period.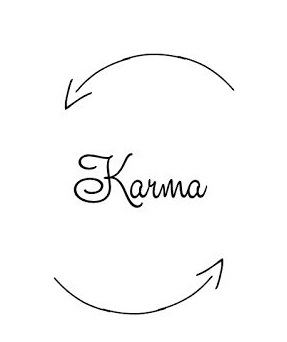 Every sunday at 11am. HOT YOGA in studio Zábrdovická.
If you have any suggestions, questions or other wishes, address them to karma@yogabrno.cz